About
Most people have no idea who they were created to be, nor what their own unique gifts and talents are. So how can we recognize and affirm these things in others—especially if we were not encouraged ourselves as we were growing up? How can we change course and learn a language of blessing that will lead to positive change in all of our key personal and professional relationships? In The Language of Blessing, Joe Cavanaugh gives us practical tools to recognize our own gifts and those of others and to use our new-found "language" to bless the ones we care about, breaking a destructive generational cycle and setting a new course for our loved ones' futures.
As you'll discover in The Language of Blessing, Joe is encouraging, insightful, and passionate about helping people find their God-given strengths and unique calling. His ideas are just as relevant to any business or other organization as they have been to our church.
Andy Roller
The Language of Blessing is written for immediate application and life-changing impact. Joe's book will enlighten and encourage you, and it will give you practical steps and tools to walk in the power of blessing.
Katie Driver
I was deeply moved by the message of love, hope, and grace expressed in Joe's book. He reminds us of the power of our words to build or destroy, as well as the amazing opportunities we have to inspire others to be all they were designed to be.
Mike and Tessa Dodge
Joe creatively connects the dots, aligns theology with real-life application, and shares stories as only a true communicator can. This book is more than a read; it is a journey to embracing the blessing of being human, unique, and a follower of Christ. Joe challenges without compromise, but in a way that is graceful and truly a blessing. You will be touched and changed by this book.
Dries Lombaard
With his rich experience in strengths-based leadership as well as personal and spiritual formation, Joe artfully weaves together stories from his own journey and poignant insights from others to teach us the language of blessing—one he has learned, at times painfully, in the school of life.
Dr. Sam Rima
Get Coaching
At Equip 2 Equip, we discover the authentic strengths and motivations of individuals, teams and organizations and equip them to fulfill their unique purpose. Whether you are an individual in career or life transition or a member of a team that desires to take performance to the next level, we can help. Equip 2 Equip employs a unique and proven process that allows a holistic approach to coaching. We are experts in the process, allowing YOU to be the expert on YOU.
equip2equip.com
Joe Cavanaugh III
Author
Joe Cavanaugh III is married with five sons and three grandchildren. Joe has extensive experience in the business world as founder and President of Stereo West Inc, he has also served in C-Level positions for several nonprofit organizations. Joe worked as the Lead Partner of The Gallup Faith Division from 2005 through the summer of 2009. His years at Gallup underscored the global reality that personal self-awareness was the foundation of leading a fulfilling and abundant life. Since 2002 Joe has coached over 2,000 individuals and trained hundreds of StrengthsFinder and Life Coaches throughout the US, Southern Africa and the Asia Pacific Region. Joe also loves public speaking and is a frequent presenter at professional conferences, universities and churches. Joe became a published author in 2013 with his book The Language of Blessing published by Tyndale House Publishing and digitally available in Kindle, Nook and E-Book versions as well as paperback.
In addition to his numerous coaching certifications Joe is:
Licensed and Certified Professional Paterson LifePlan Facilitator
Licensed MCORE Coach,  Consultant and Certified National Trainer.
Certified VIA Strengths Coach and Consultant
Licensed Paterson StratOp Facilitator 
StrengthsFinder Coach: individual, team and full 34 as well as a Strengths Coach Trainer in all three areas.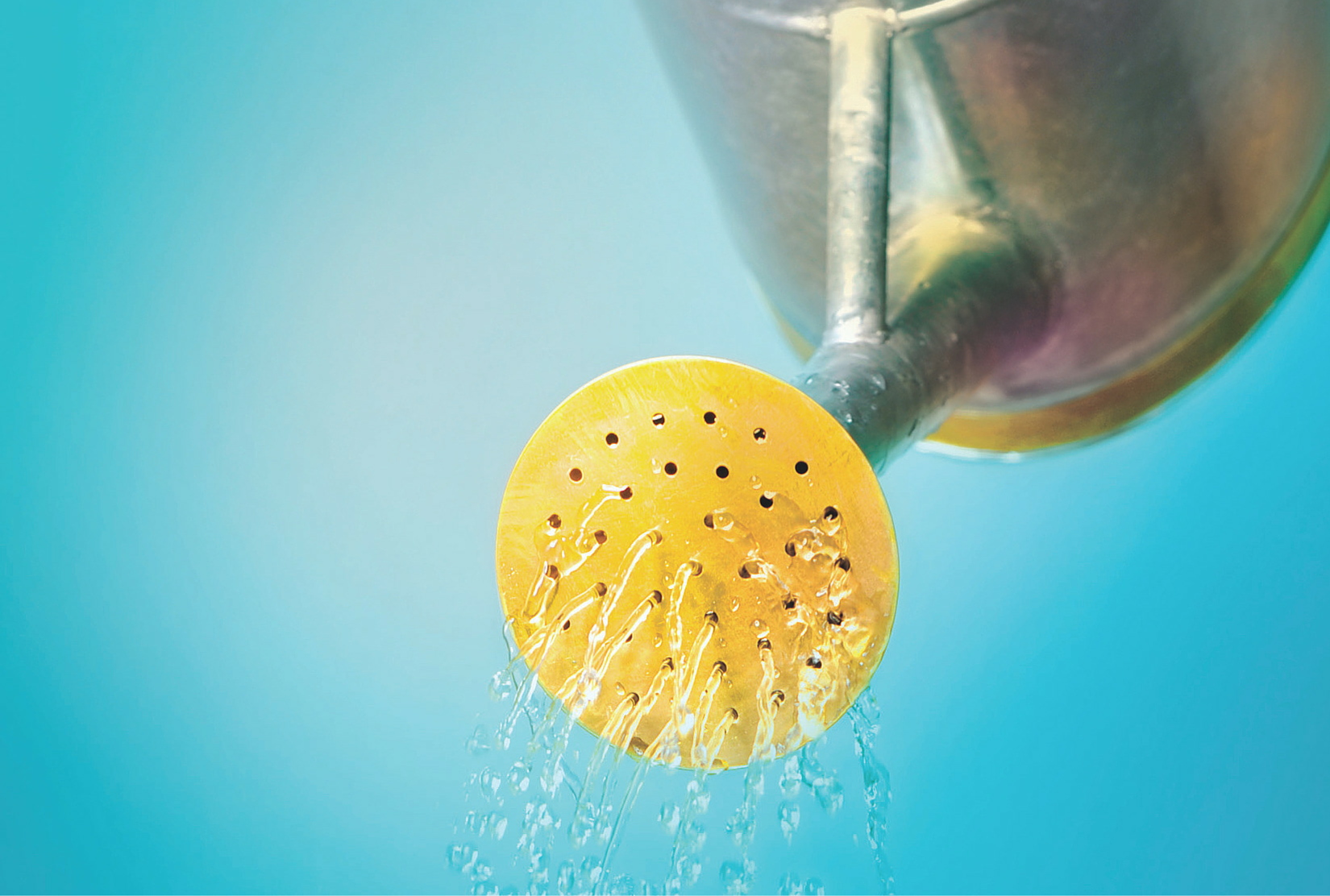 Speaking Engagements
Joe Cavanaugh III speaks on a number of subjects.
Equipping

Discipleship

Parenting Styles and Blessing

Leadership Development

Team Building

Discovering Your Unique Design and Calling
Use the contact form below to inquire about having Joe speak at your organization.